Sierra Match King Bullet 30 Cal 308 Dia HPBT 155gr Pk100
Pack of .308 155gr Match hollow point boat tail (HPBT) bullet heads from Sierra Match King. The pack contains 100 heads. Sierra Match King are renowned for the accuracy of their match bullets, offering superb consistency and performance. Please note, box pictured is a representation.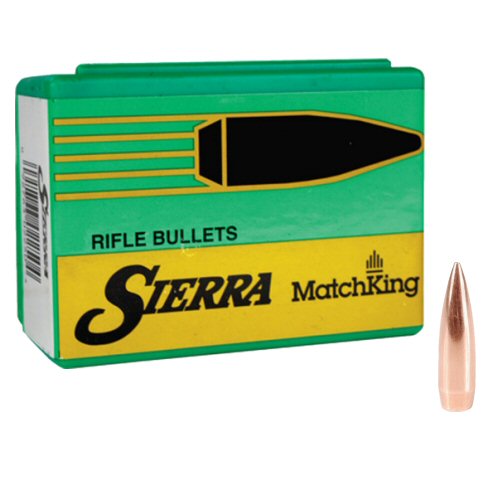 A single 30 Cal HPBT 155gr bullet.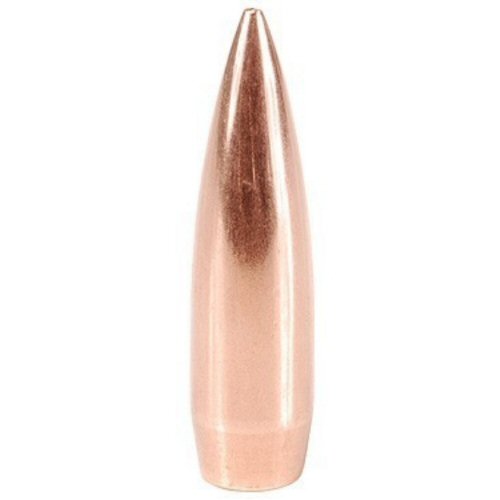 ---